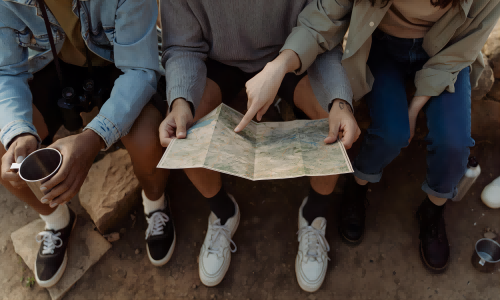 REQUEST YOUR ONLINE CHINESE VISA
---
In order to provide to our costumers a better service, Chinavisadirect create a new platform WWW.HERESHANGHAI.COM

Please visit our new website WWW.HERESHANGHAI.COM to request your Chinese visa.

To more information you can contact us by email to info@chinavisadirect.com or info@hereshanghai.com
China Visa Direct

Shanghai Orange & Orange Travel Agency Co., Ltd

China National Tourism Administration License N°: L-SH-CJ100005

Shanghai Tourism Trade Associat
GROUPE
MINIMUM 2 PERSONNES
Le prix indiqué par personne comprend: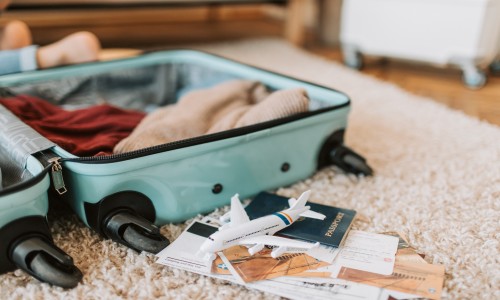 REQUEST YOUR ONLINE CHINESE VISA
---
In order to provide to our costumers a better service, Chinavisadirect create a new platform WWW.HERESHANGHAI.COM

Please visit our new website WWW.HERESHANGHAI.COM to request your Chinese visa.

To more information you can contact us by email to info@chinavisadirect.com or info@hereshanghai.com
Avertissement: Shanghai Orange & Orange Travel Agency Co., Ltd. est une société privée. Ne fait pas partie du département de l'immigration chinoise. Nous ne disponsons pas le pouvoir d'accorder un Visa de toute sorte. Toutefois, nous pouvons vous aider, conseiller et de représenter les voyageurs en Chine. Noter que la décision finale sur toutes les demandes de Visa repose sur le département de l'immigration. Pour plus d'informations sur le processus, l'état de la demande et de tout autre conseil, entrer en contact avec nos professionnels. Nous sommes à votre entière disposition.
---
COPYRIGHT ©2014-2023 Chinavisadirect.com,ALL RIGHTS RESERVED
---